Need help registering your product?
Don't worry, we've got you covered. Browse the most frequently asked questions, or ask us a question below.
1. What is a photoregister code and where can I find it?
A Photoregister code can be a KEYWORD in capital letters or SERIALIZED code of alphanumeric characters made up of numbers, letters, and special characters located at the bottom of the camera icon on your product registration card, packaging or right on the product.
Examples of KEYWORD code: CUISINART, WEBOOST, LGHE or NORDIC. Sample keyword icon: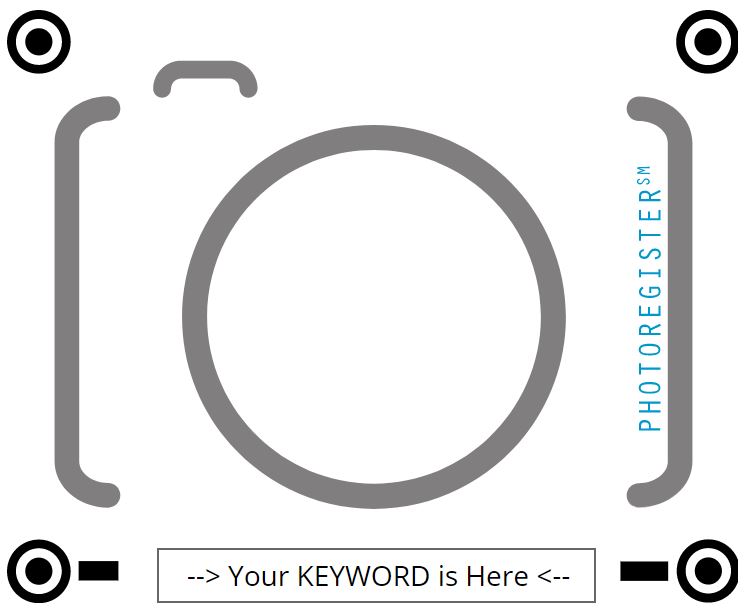 Examples of SERIALIZED code: 377FHUQJ8P, 785M6K7D88, 784M6DR6YH. Sample serialized icon:
2. I wasn't able to register by submitting a photo.
Sometimes we receive photos we can't process. A photo might be out of focus, missing the four round control points framing the Photoregister camera icon or you might not have access to take the picture.
You can still do the following to register your product:
Visit Photoregister.com/reg and type in your registration code or keyword. We will immediately begin the registration process with the manufacturer of your product.




Have a question that's not answered here?

We can help! Fill out the form below and we'll get back to you as soon as possible via the email you provide.